268 Summer Street 2nd Floor, Boston, MA 02210

The Best Invisalign® Clear Aligners for Patients in Seaport and Boston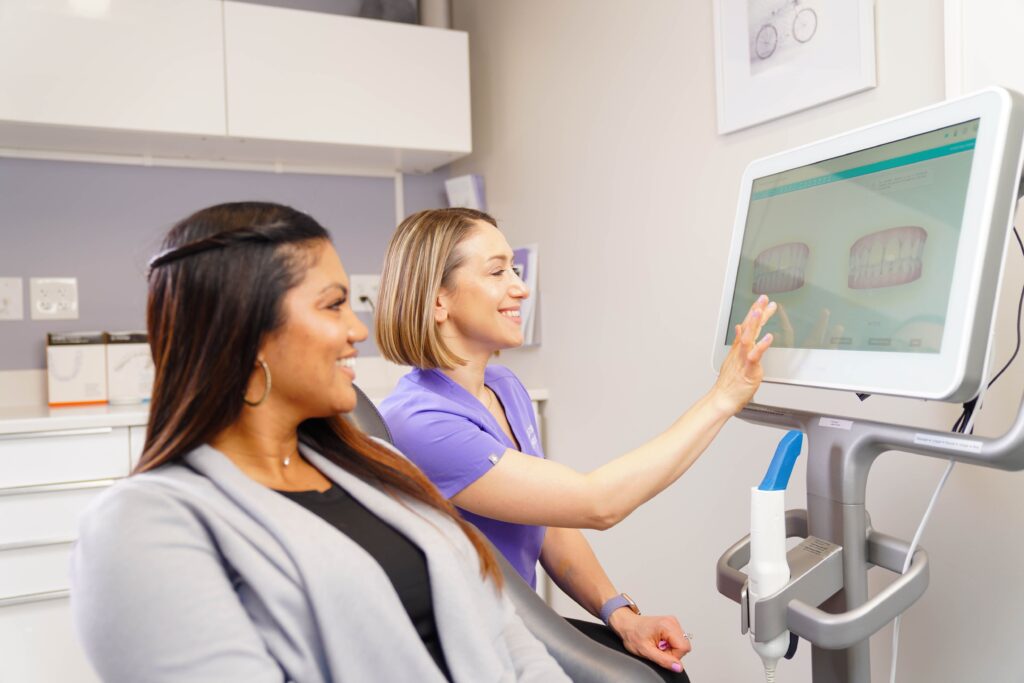 During your complimentary consultation, Dr. Ella Osborn will sit down with you and listen to your concerns about your smile. She will then create a personalized treatment plan to cater to your specific goals!
The Finest Invisalign Technologies in Orthodontics
Invisalign® is an amazing and pain free way to give you the smile you have always dreamed of. A series of customized clear aligners will gradually shift your teeth into the preferred placement. Here at Seaport Smiles, we only use the finest technologies to ensure you get the smile of your dreams.
Why Should
I Get  Invisalign® Aligners?
We often get asked "why should I get Invisalign® over traditional braces?", and the reasons are endless! First, they are completely "invisible", which means they are undetectable. Secondly, you can take them out whenever you want, letting you eat all the foods, live your regular life, and brush and floss normally. Thirdly, the Invisalign® experience at Seaport Smiles is unlike any other. We use the most advanced technology, including our Seaport Smiles 3D Smile Simulator, to give you the best possible experience. Learn more about the Seaport Smiles method below!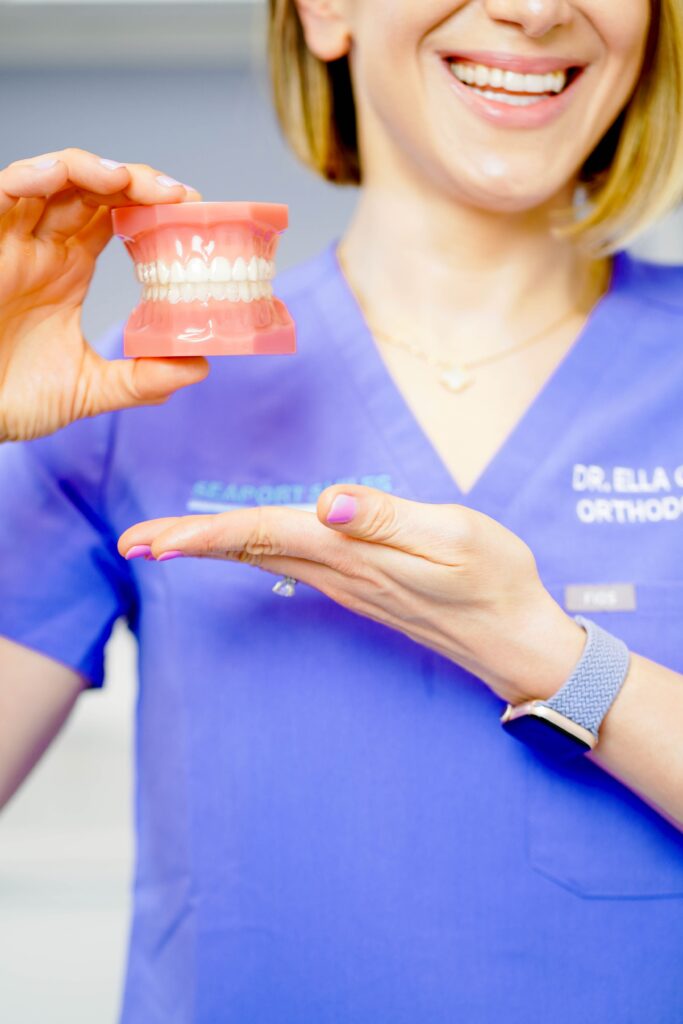 Get Your
Clear Aligners ​
Next step? Get your Invisalign® clear aligners that will gradually start to reveal your beautiful smile! Invisalign clear aligners are undetectable, so you can go about your everyday life all while achieving the smile of your dreams!
Enjoy Your
Beautiful Smile
Last step? Enjoy your stunning smile, that is going to light up every room! After your Invisalign® treatment, gradually and painlessly move your teeth into their preferred position, we can assure you that you will smile from ear-to-ear 24/7/365!