Gorgeous Skin & Smile for…
A More Beautiful & Confident You.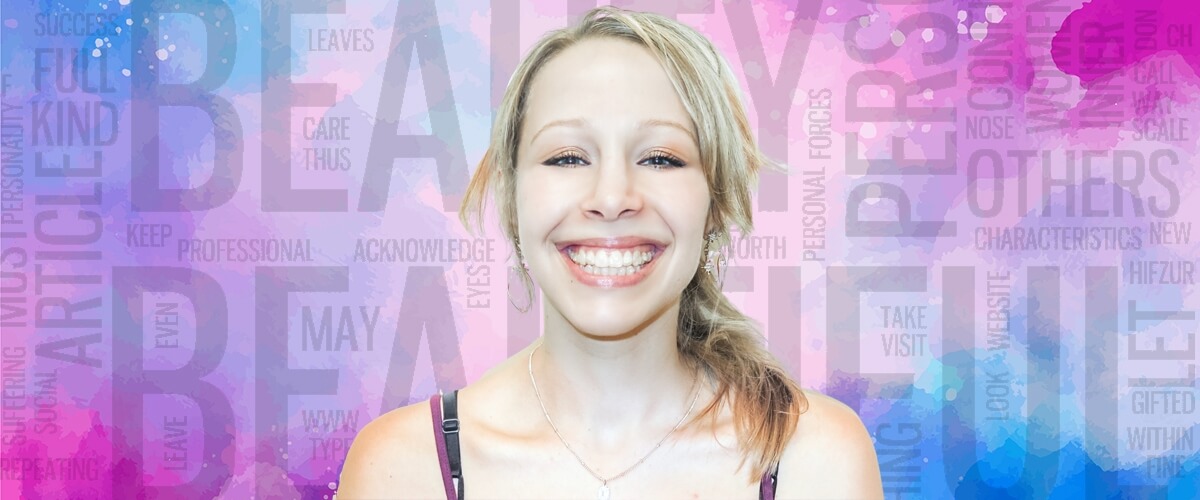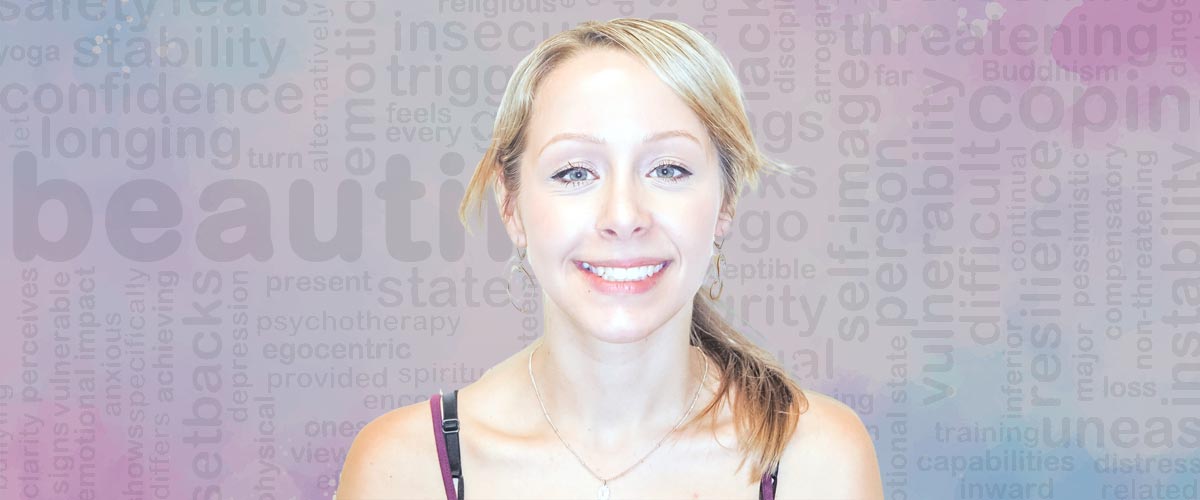 Award Winning Doctors for an Unbeatable Team
Award Winning Craniofacial Plastic Surgeon
Oregon Health & Science University of Medicine
Pioneered research and advancements in CMF at Boston University/Boston Medical Center
Board Certified Orthodontist
University of Minnesota School of Dentistry
Master of Science in Orthodontics from Boston University School of Dental Medicine
Proudly mentioned by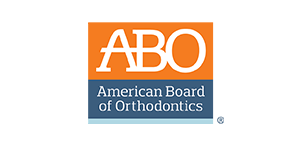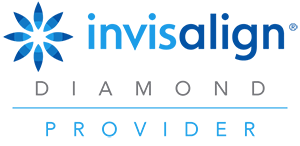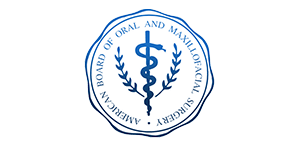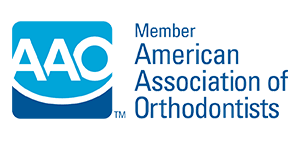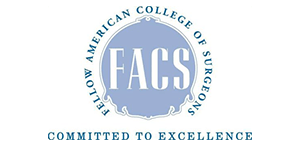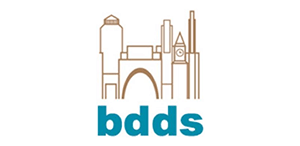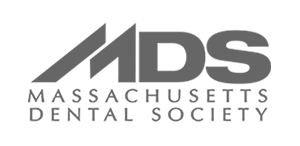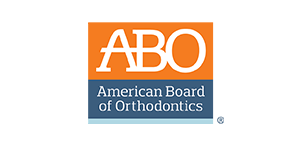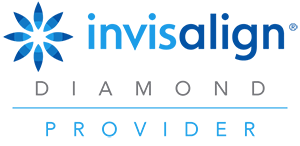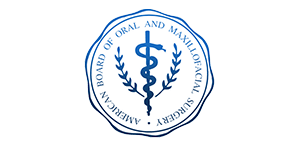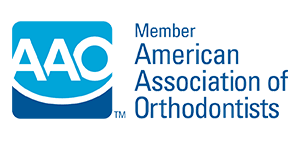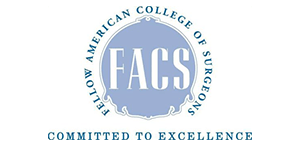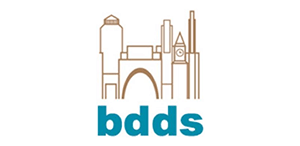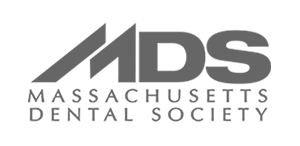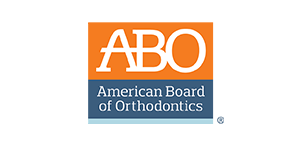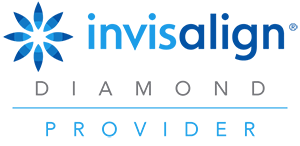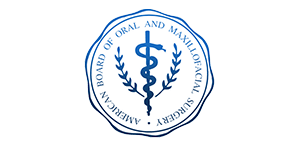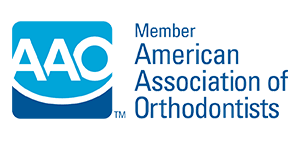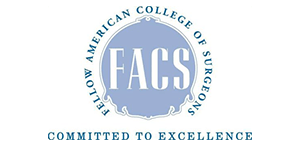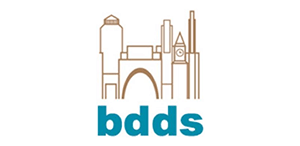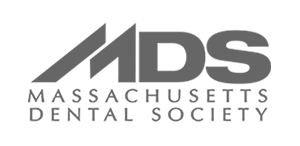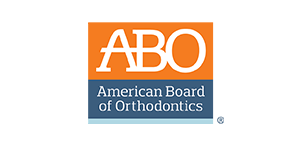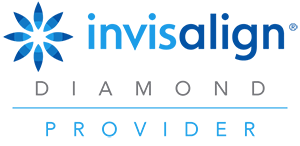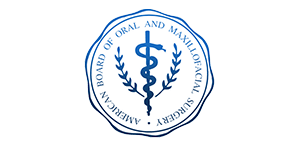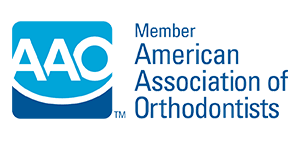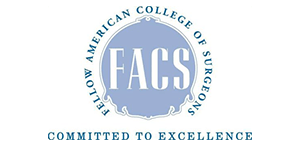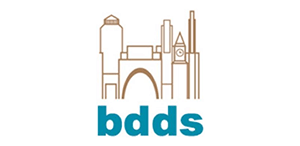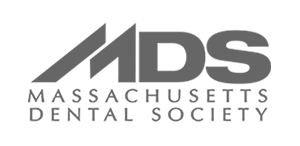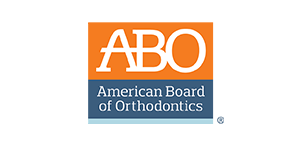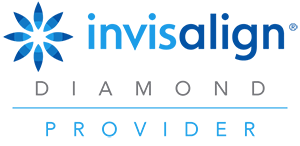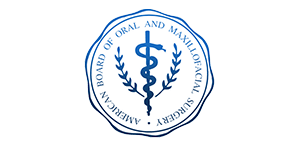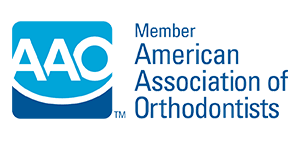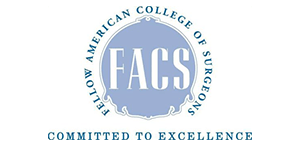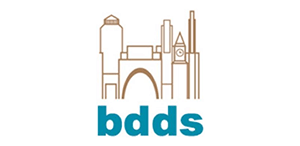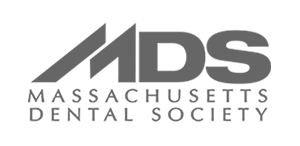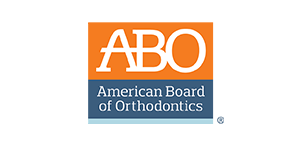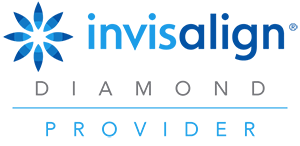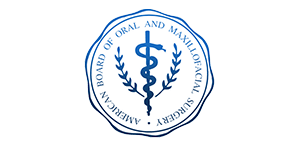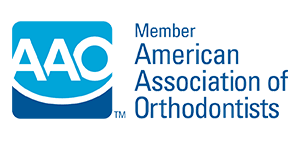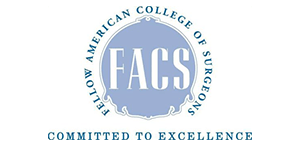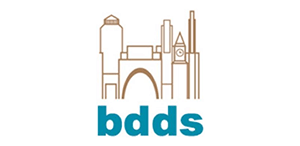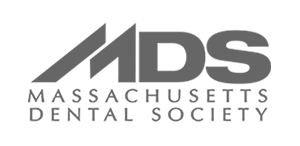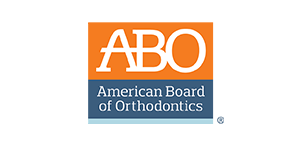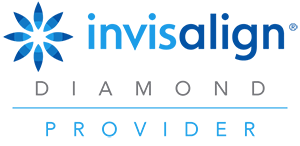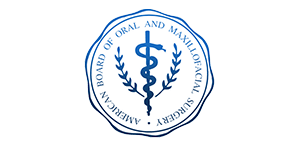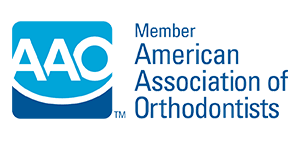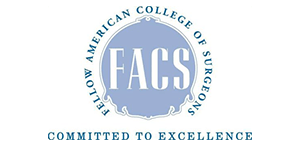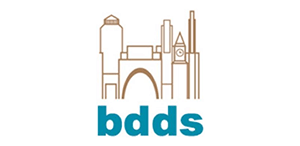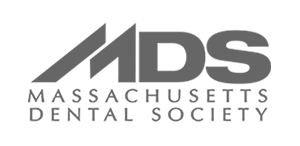 A Unique Blend of Services
for a Powerful Combination
Unlike Any Other
Your Journey to a More Beautiful and Confident You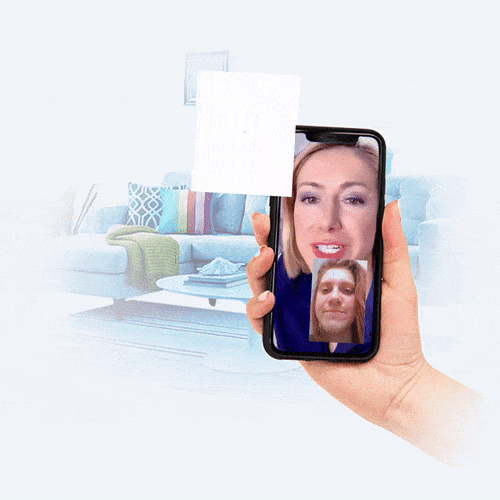 Start Fixing Your Smile From Your Home or Office
We want to make the journey towards your dream smile as convenient for you as possible. You are welcome to visit the office or take advantage of our innovative technologies that allow us to meet, see your photos, explain treatment options and answer any of your questions right from the convenience of any internet device. We even have the ability to monitor you virtually once you are in treatment which our patients love!
"Seaport Smiles is amazing! I went today and had the best experience. It is a family run business and the Osborns truly love their job. Dr. Ella Osborn was so friendly and radiates her love of patient care."
- Nicole N.
"Dr. Ella Osborn completely transformed my smile and I could not be happier with the results. I decided to get my braces done a little later than most and Dr. Osborn was incredible throughout my entire experience."
- Anna H.
"I recently had my first visit for aesthetic at Seaport Smiles! The staff was friendly very accommodating! Dr. Tim Osborn was fantastic! He has wonderful down to earth way about him that really put me at ease."
- Elisa C.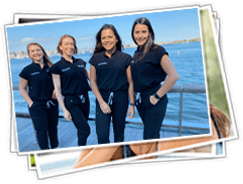 An Unbeatable Team
Seaport Smiles welcomes all of you to our innovative orthodontic and plastic surgery clinic headed by the award winning team of Orthodontist Dr. Ella Osborn and Facial Plastic Surgeon Dr. Timothy Osborn. Their combined expertise creates a unique blend of facial aesthetics and cosmetic orthodontics proven to provide comprehensive facial and smile rejuvenation. We look forward to welcoming you into our family!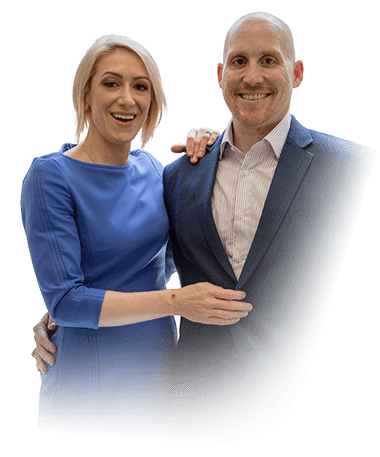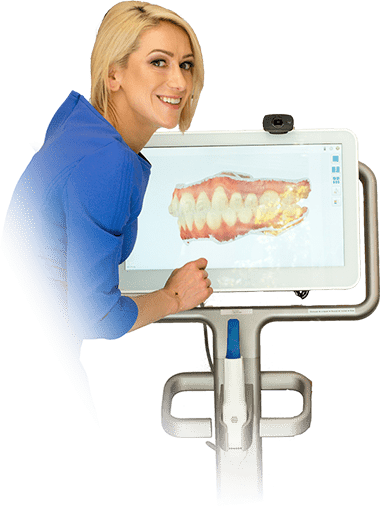 Cutting Edge Technology
Seaport Smiles is the only multi-specialty orthodontic and craniofacial surgery practice in New England. Drs. Tim and Ella Osborn utilize the latest advanced technologies that include computer-aided techniques, three-dimensional models, computer video imaging and more to ensure the finest, most unique experience for patients. These technologies ensure the perfect smile and ideal facial harmony in half the time of traditional methods.
Exceptional Experience
Luxury meets highly personalized care for an exceptional V.I.P. experience. We believe in making a real and lasting difference in the lives of those we serve. From the healthy function and appearance of your facial structures to crafting stunning smiles, we want to help you unlock your best you. We are family owned, which means you will see the same doctor at every visit and get to know our team as it was your own family. We look forward to serving you!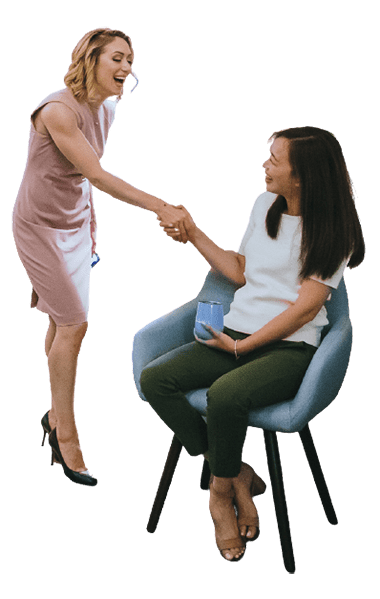 I have been a patient of Dr. Osborn for a year and a half now, and I must say, she has boosted my confidence in smiling back again. I did not like smiling in public or in a picture. All I do now is show my new and improved smile. Thank you, Dr. Osborn. You rock! 🙂
JESSIKA J.
Dr. Ella Osborn is the best! She was very professional, kind and considerate of my concerns at my consultation, explaining in detail my treatment plan and how to achieve the best results. I highly recommend Dr. Osborn. What a beautiful office too!
PATRICIA A.
I have been a patient of Dr. Osborn for a year and a half now, and I must say, she has boosted my confidence in smiling back again. I did not like smiling in public or in a picture. All I do now is show my new and improved smile. Thank you, Dr. Osborn. You rock! 🙂
ROSE G.
A Digital Experience for the Modern, Digital World.
We know life can be busy. That's why we offer virtual complimentary consultations and virtual monitoring, which can reduce your office visits by 75%. Schedule your virtual consultation today!
Your Face
With Dr.Tim Osborn as your physician, you can rest assured you'll be leaving Seaport Smiles better than you came! Dr. Tim Osborn will listen to all of your facial related concerns and will devise a totally customized treatment plan for you. He delivers the best results time and time again!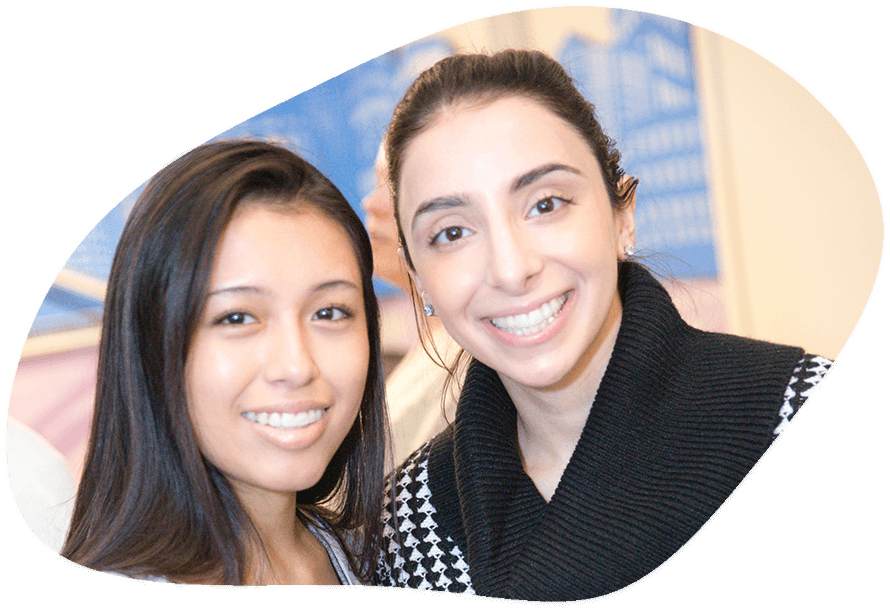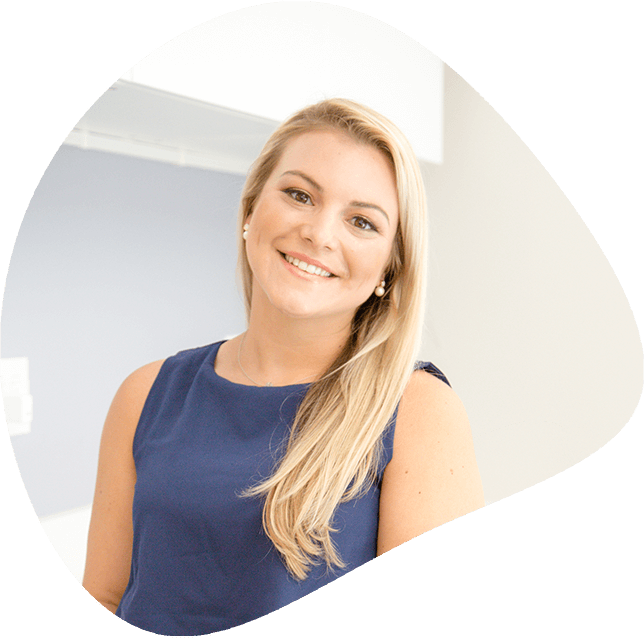 Your Skin
Hillary, our resident nurse and skin expert, will make you glow like you're coming home from a week long vacation! She will intently listen to all of your skin related concerns and will discuss your options with you, whether that be a chemical peel, dermaplaning, or a state of the art diamond glow facial!
Your Smile
Choose between Invisalign clear aligners or other orthodontic options in our state-of-the-art, family owned orthodontic practice in Seaport. Dr. Ella Osborn is a board certified orthodontist that will customize the perfect treatment plan to achieve the gorgeous smile of your dreams. Customize your experience by choosing virtual consultations or come see us in the office … it is your choice and we will see you soon!