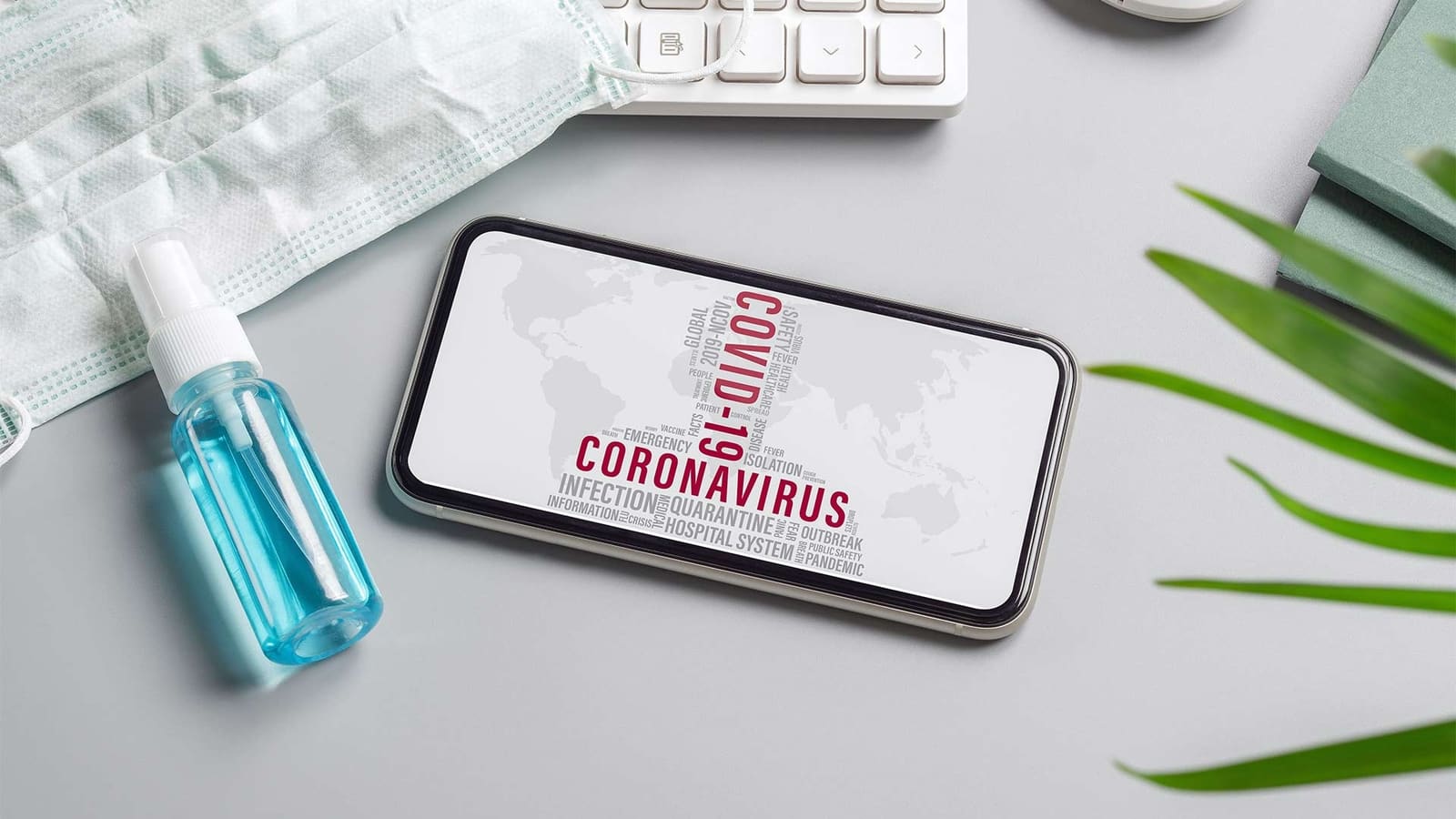 Covid-19
Appointment Instructions at Seaport Smiles
The safety of our patients and staff is our top priority. For this reason, we have instituted the following protocol, effective immediately, for all appointments in our office. Please review this information prior to attending your visit and contact us if you have any questions.

Our office procedures have temporarily changed and will include a comprehensive screening process. Because of the screening process below and to abide by social distancing guidelines, we are recommending that only the patient with the appointment enters the office.
PRIOR TO COMING TO YOUR APPOINTMENT:
Complete our Wellness Questionnaire (within 1 day of your appointment if possible).
Brush and floss your teeth at home as our brushing station is closed.
Bring a mask.
Refrain from drinking or eating anything extremely hot or cold as it can alter your results for an accurate temperature reading.
Come 10 minutes early so we can complete our screening process.
WHEN YOU ARRIVE FOR YOUR APPOINTMENT:
Remain in your car and text us at 617-752-2220. We will text you back to let you know when to come in.
A team member will greet you at the entrance to the office and will advise you when you can enter.
Use the hand sanitizer from the dispenser to the right of the front door
Your temperature will be taken with a no-touch thermometer and will be asked about the wellness questionnaire again. If you have a temperature of 100.4F or greater or answer yes to the questionnaire, your appointment will need to be rescheduled.
‍
AT YOUR APPOINTMENT:
You may be asked to rinse with a peroxyl mouthwash or hydrogen peroxide solution that we will provide you.
Maintain the 6-foot social distancing guidelines when in the office as best as possible.
We have rearranged our reception and have discontinued the use of the coffee station for now.

Your next appointment will be scheduled in the clinic to avoid stopping at the front desk before leaving. Once your appointment is completed we ask that you limit your office time and leave once permitted to do so.

Have Questions? Contact us today.