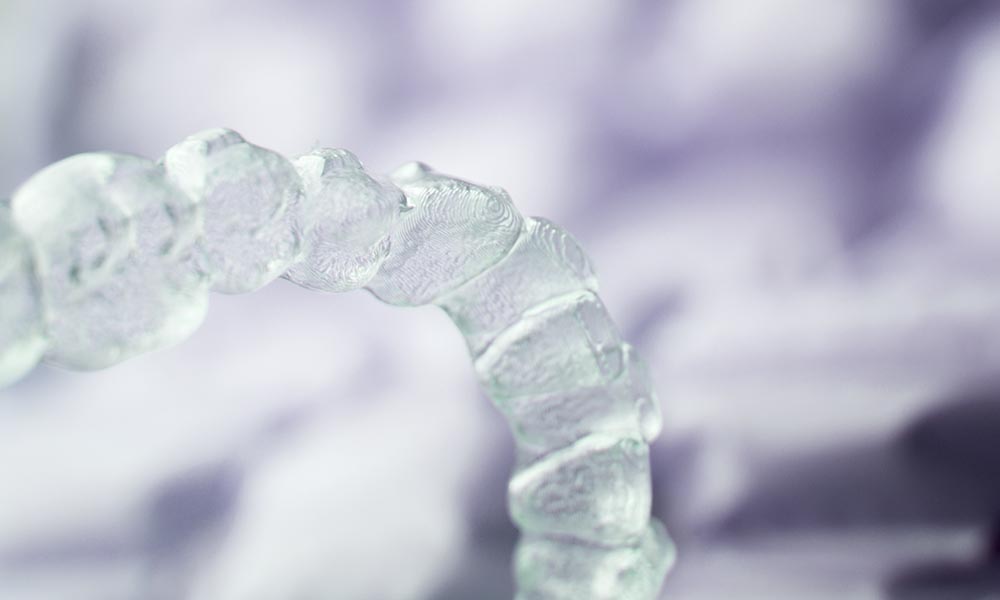 Why DIY Orthodontics is AWFUL!
Hi everyone, I hope you're doing well. Dr. Ella Osborn here from Seaport Smiles in Boston, MA and I have a funny little story to tell you. So we've gotten to know a lot of the dog owners in the neighborhood because we walk our own dog, Teo, all the time. During these walks, I've noticed that there are a lot of really shaggy dogs out there that used to get regular grooming and now they can't. The dog owners are afraid to groom them themselves because they don't want to hurt them and because they're not experts at dog grooming.
That got me thinking about how there are people out there who won't clip their dog's coat and nails because they lack the expertise but at the same time, they think it is within their abilities to do their own orthodontics, to do their own clear aligners. It can be downright dangerous for the health of your teeth and bite to go it alone.
Your teeth require a specialist, not a DIY treatment, and not a dentist. I love dentists and they're great, but orthodontics is really really a complicated treatment. You're moving bone, you're moving teeth. It affects your face, your bite, your smile. It affects so many things that you really have to think about and that's why you come to me, you come to someone that specializes and is board-certified in orthodontics to really make sure that you get the best possible outcome.
I've seen a few patients now that have tried to do orthodontic treatment themselves and have taken a long winding path to come to me that's really taken them years. So if you're considering clear aligner treatment, do it right, do it once. Get done as efficiently as possible, with the best orthodontist out there for you.
---
Seaport Smiles is located in Boston, MA, and is the only multi-disciplinary orthodontic and craniofacial surgery practice in New England. They offer a full range of facial plastic surgery, skincare, and orthodontic services.